shelter tailwind
Launch your landing page in hours minutes
With Shelter Tailwind you get all the components you need to create a stunning landing page in minutes and launch your product in style.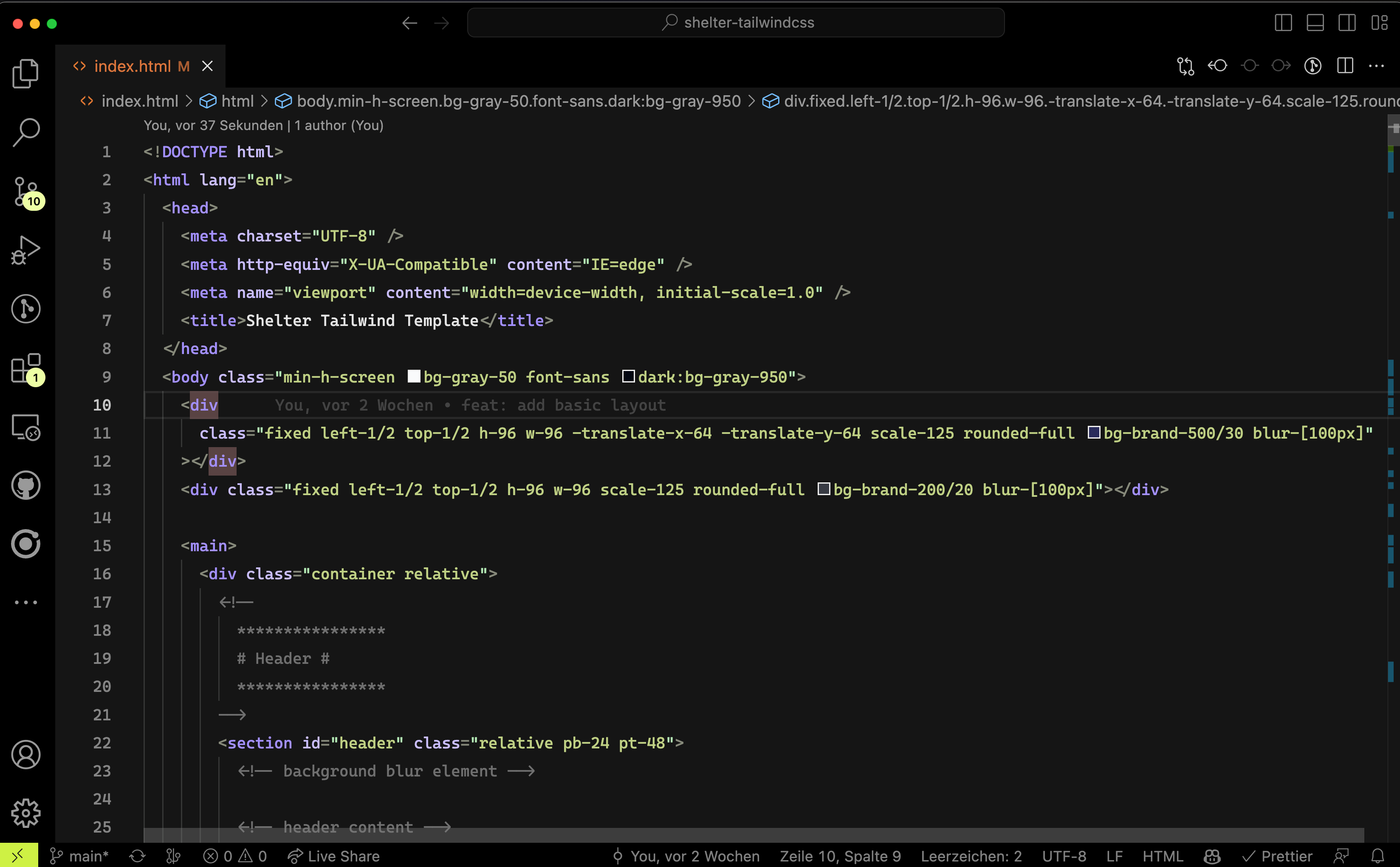 Top designers use Shelter Tailwind to kick-start their ideas much faster. Why not join them?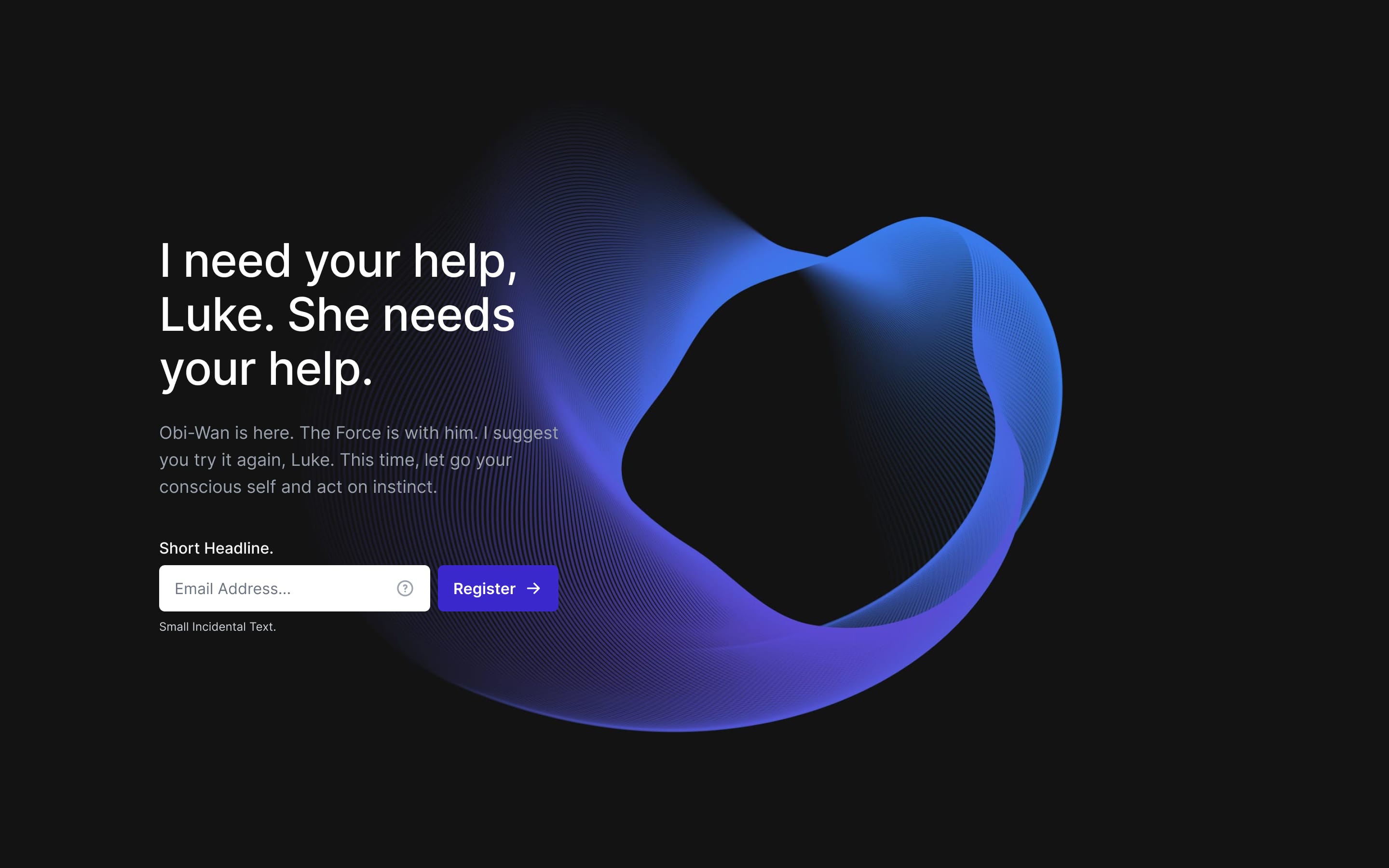 A (much) faster creation flow...
Want to create amazing work without all the fuss?

Don't waste your time building everything from scratch.

Instead, start with a customizable template and make it your own.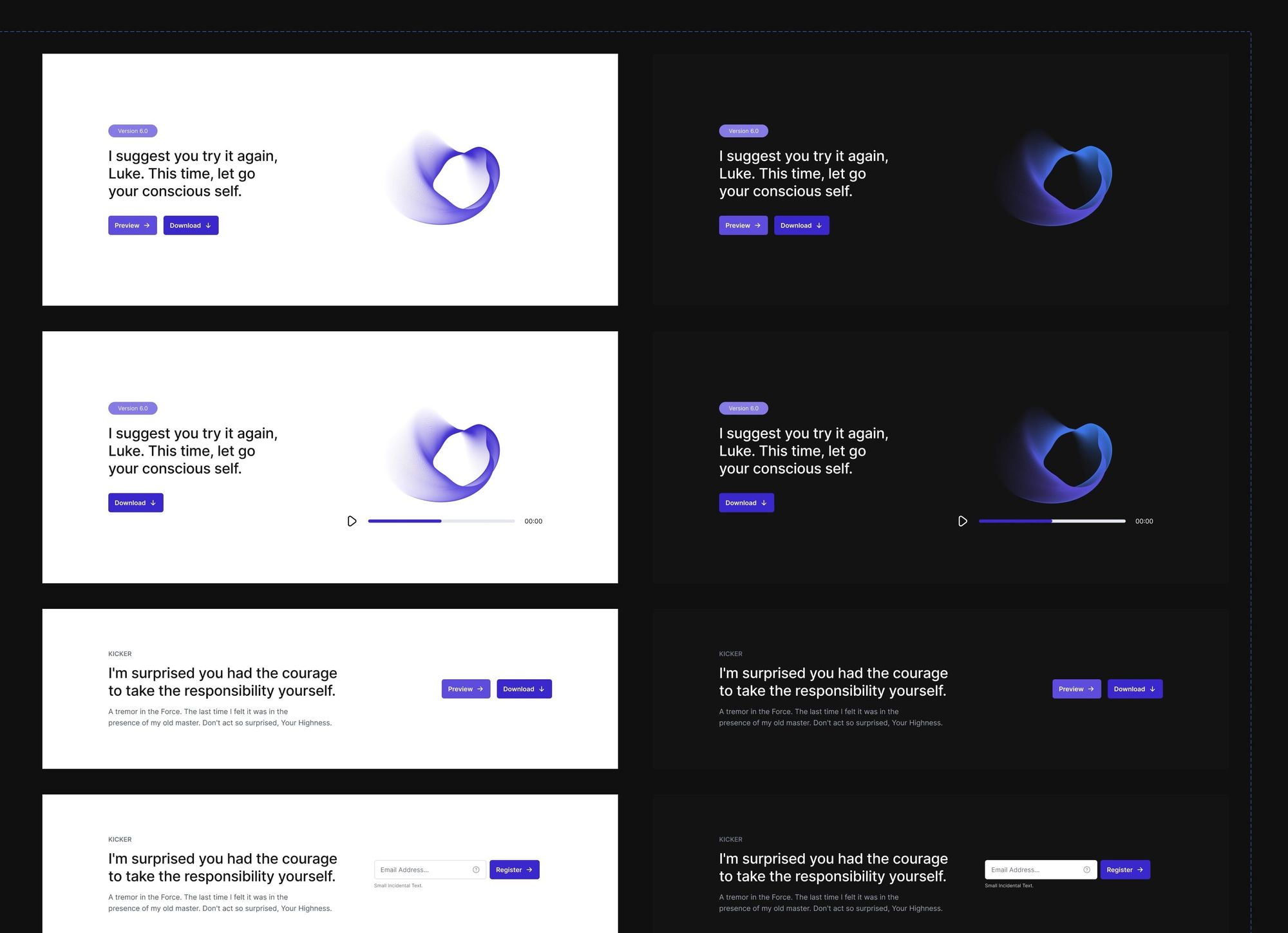 Save yourself 10+ hours on every project
You're capable of your landing page with style, and Shelter Tailwind is here to help you bring your vision to life with ease and efficiency.

Say goodbye to those frustrating moments of wasted hours and hello to a new level of productivity and creativity.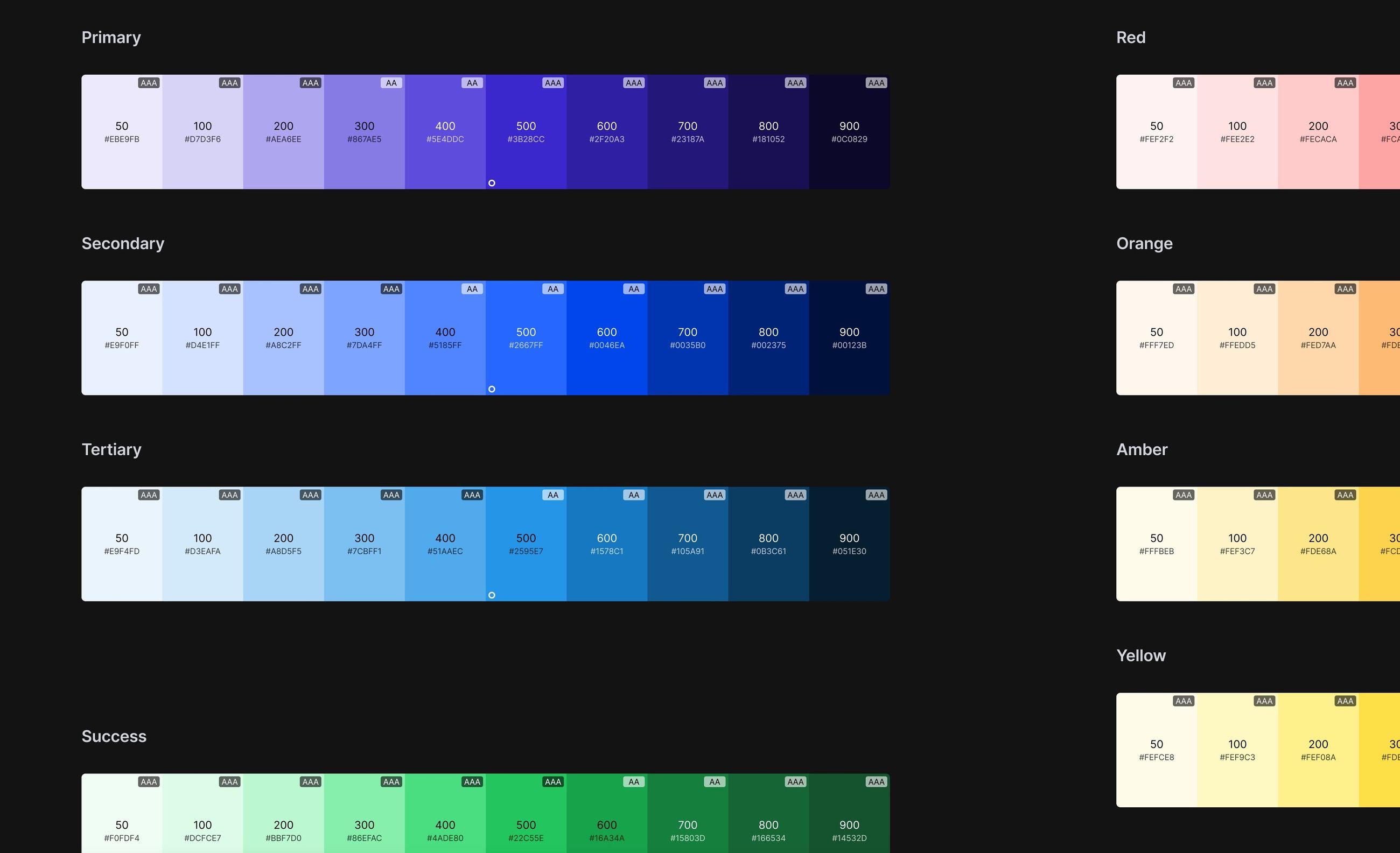 Never start a project from scratch anymore
With Shelter Tailwind, you can turn your vision into reality in no time.

Say goodbye to the frustration of staring at a blank screen and hello to a world of limitless possibilities.

Be inspired to create designs that are not only beautiful but also meaningful, and impactful.
Loved by 1000s of Developers & Designers
Hear what satisfied customers have to say about the benefits of using Shelter Tailwind...

Chris Horn
Fullstack developer
Even though I have the technical skills to build my own landing page from scratch, I prefer to use Shelter Tailwind because it saves me a lot of time and it's easy to customize.

Arnold Palmer
Product Designer
Tailwind Shelter enabled us to go from zero to live in no time. The design is brilliant and works great on all devices.

I've tried other tools, but have found them to be either lacking in components, or so bloated that wouldn't be helpful. Shelter Tailwind has the perfect balance of components and speed.
Oh. And if you've got a few Qs...
...then hopefully we've got the answers right here...
Does this tool include XYZ?
This is just a demo page, so this question has no real answer, it's just here to demonstrate the FAQ section.
What can this tool do for me?
Quite a lot. It can increase the speed at which you design and launch your ideas to the team and clients.

It can take away the hassle of creating essential parts of your landing page from scratch.

It's super-easy to use and enables not just designers but also developers to get started quickly.
Pricing
Create a stunning website in just a fraction of the time...
...and choose the plan that's just right for you...
Premium
$9/month
Perfect to get started
Unlimited User Licence
Includes all components
Use on Unlimited Projects
Free Lifetime Updates
More awesome stuff
Ultimate
$29/month
Suited for everyone who wants the full experience
Unlimited User Licence
Includes all components
Use on Unlimited Projects
Free Lifetime Updates
More awesome stuff